Board of Directors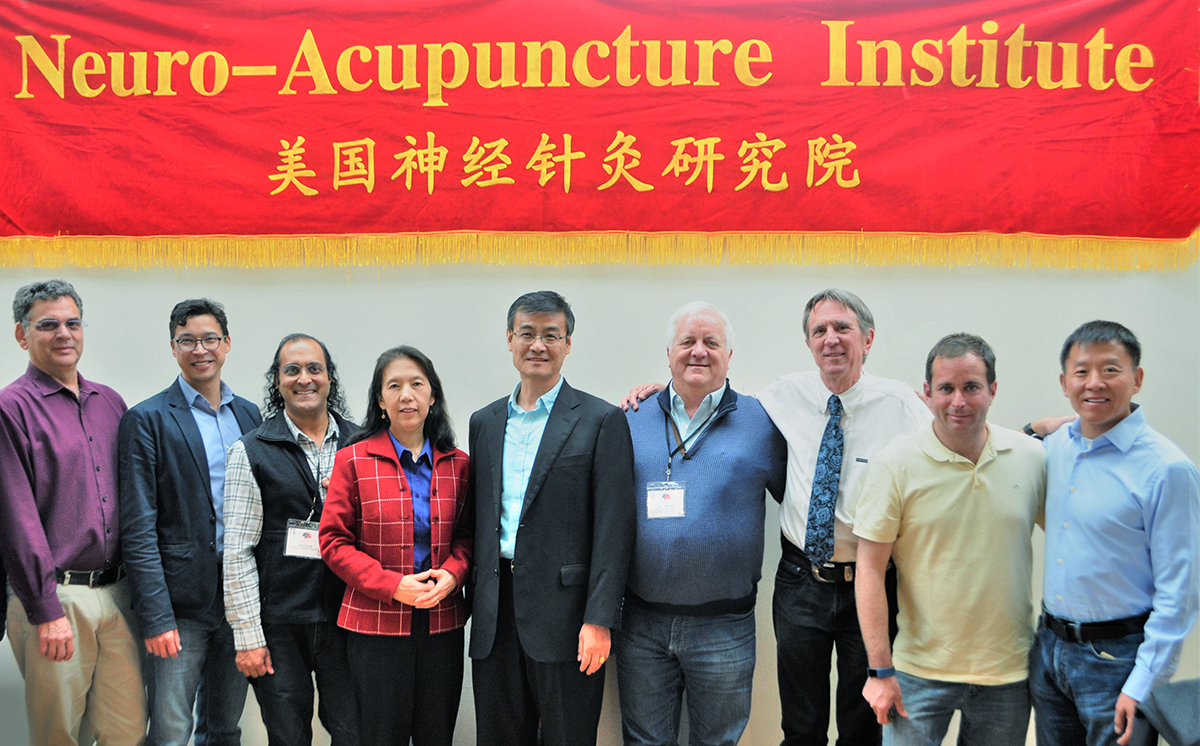 Board Members October 2017
Dr. Jason Hao, DOM

Dr. Linda Hao, DOM, PhD

Dr. Sunil Pai, MD

Justin Greene, MBA

Dr. Thomas Hodge, DOM

Dr. David Canzone, DOM

Stephen Hubert, Esq.

Helen Heekin

Dr. Zhizhong Nan, DOM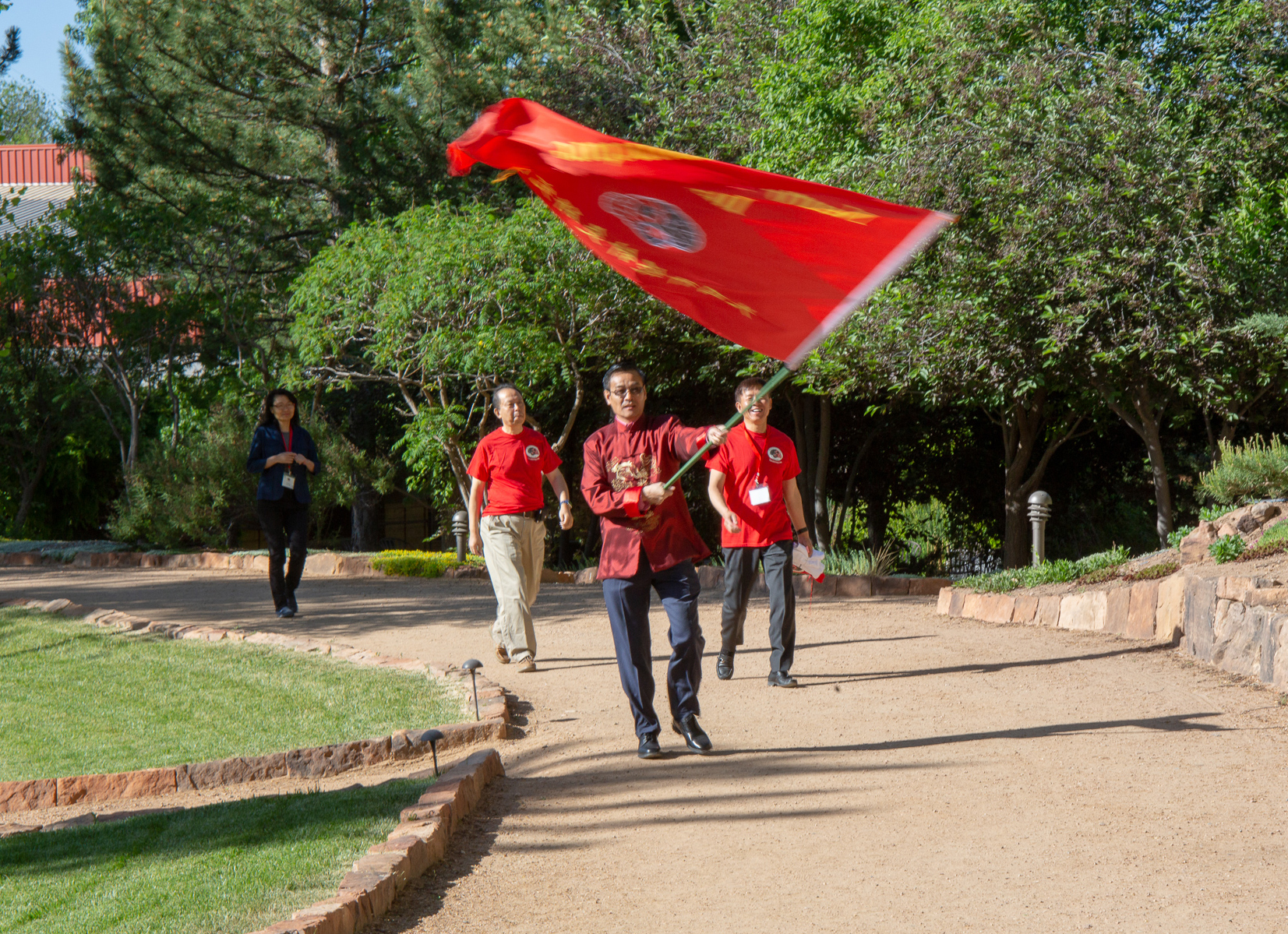 May 2018, CTNP Level II.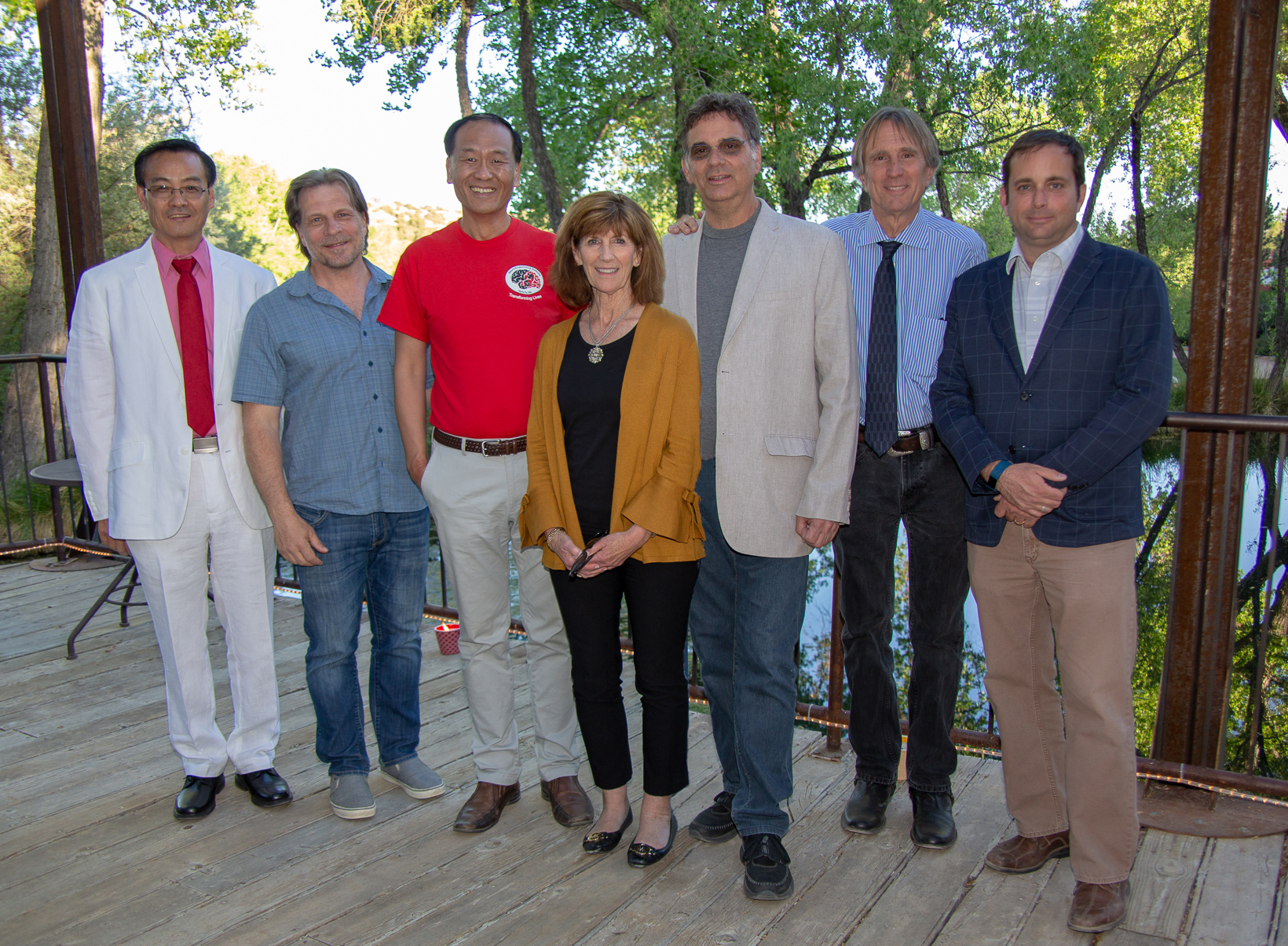 From left, Dr. Jason Hao, DOM, MBA, (President), Doug Derth, Documentary Film Maker, Dr. Daniel Jiao, DAOM, L.Ac., David Canzone, DOM, Brian McKenna, Lic. Ac., Justin Greene, Treasure, MBA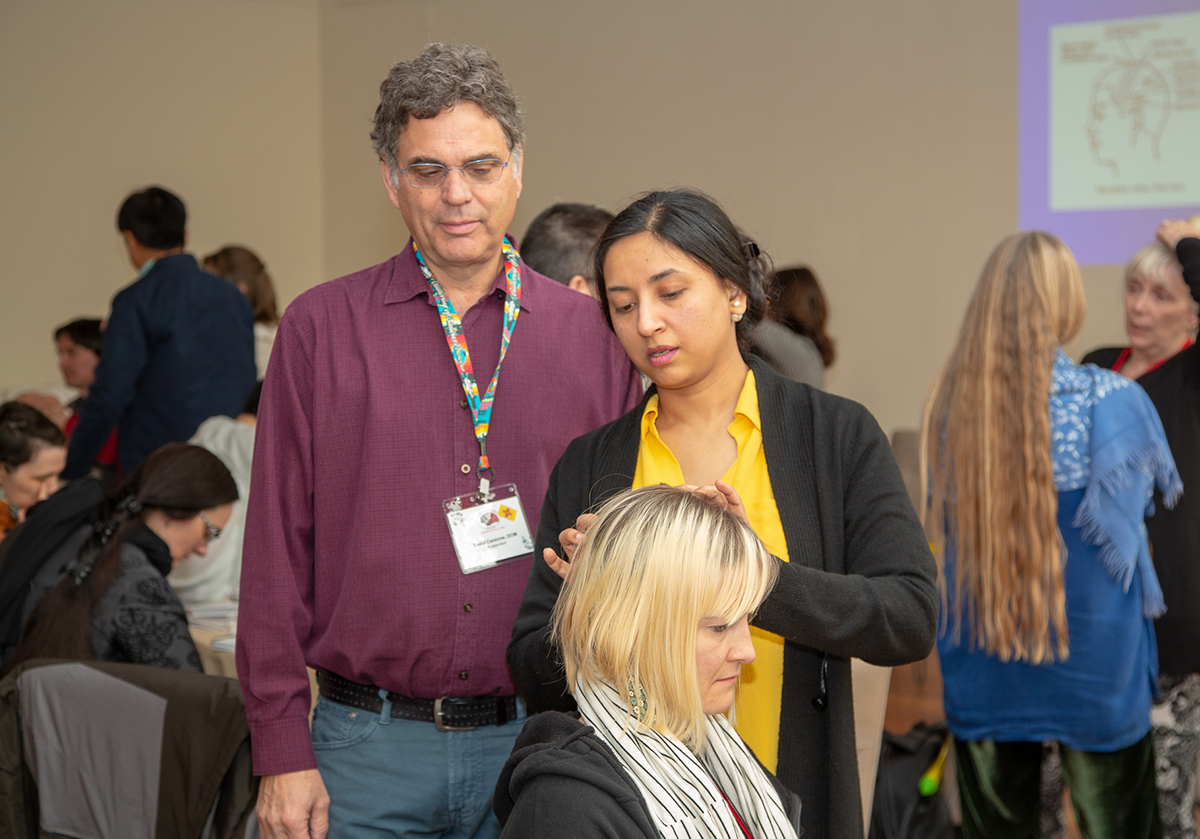 Left, Dr. David Canzone, DOM, Board Member, Instructor at the NAI Institute overseeing needle insertions with April 2018 students.