Level II: Comprehensive Training in Neuro-Acupuncture
28 CEUs (NCCAOM, CA, FL, TX)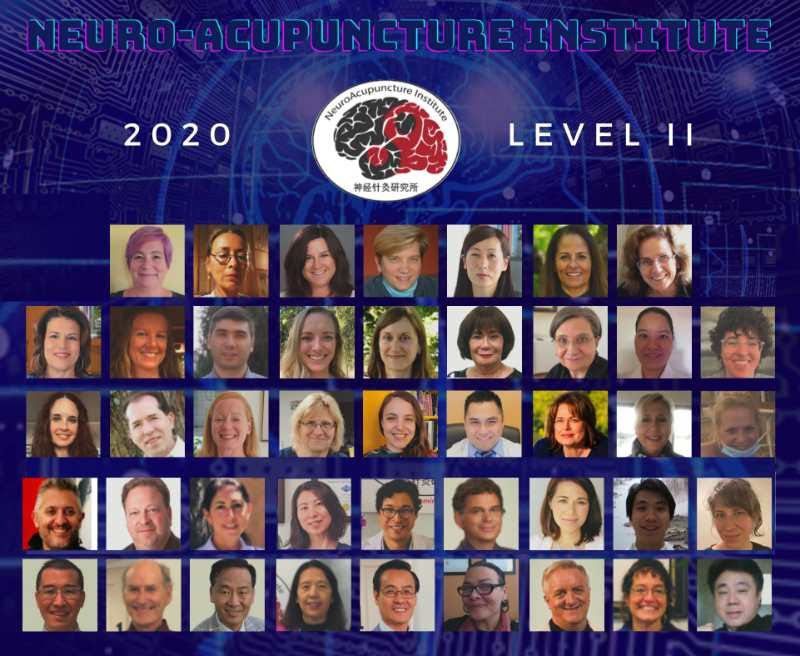 Level II explores advanced scalp acupuncture techniques, including in-depth discussion about assessment and treatment of neurological disorders involving actual brain damage, such as stroke and traumatic brain injury. More qi cultivation techniques will be introduced as well as modules in nutrition for the nervous system and case report writing and analysis. 
Three levels of training are required to achieve certification in Neuro-acupuncture. Levels II is a four day intensive and III is a five-day intensive workshop taught by experts in the varying subject matter. Students must successfully complete each level in sequence to qualify for the next level.
Course Dates
In Person CLASS for Level II 
TBD
Cost
$3200 
Thank you for your attention to this detail.  We look forward to seeing you in class!
We will be booking a Hotel in New Mexico for this Class and when we do we usually get a block of rooms at a discounted cost.  Once we have the hotel booked and you have registered, then we can give you the contact person to book your rooms with.  We make sure that the hotel is also close to airports so that there will be a shuttle service.  Things are changing a lot since COVID 19, so we will send you the most updated information that we receive however, you will be responsible for booking your own shuttles etc once you arrive.  Thank you and we look forward to seeing you in person for Level II!!! 

If you would like to join our mailing list to receive course announcements and registration updates, please email us at Nai@NeuroAcupunctureInstitute.org.
Prerequisite:
Must have successfully completed the Comprehensive Training in Neuroacupuncture, Level I.
Level ll Topics
Fang Style Scalp Acupuncture
Neuroacupuncture for the Treatment of Autism
Advanced Neuroanatomy
Neuroacupuncture for the Treatment of TBI & Concussion
Neuropathology
Chinese Herbal Medicine for Integrative Neurology 
Peripheral Nerve Electro-Modulation for Neuro-Rehab
Advanced Acupuncture Techniques
Neuroacupuncture for the Treatment of Multiple Sclerosis
Note: Topic subject to change without notice.
See Faculty Bios